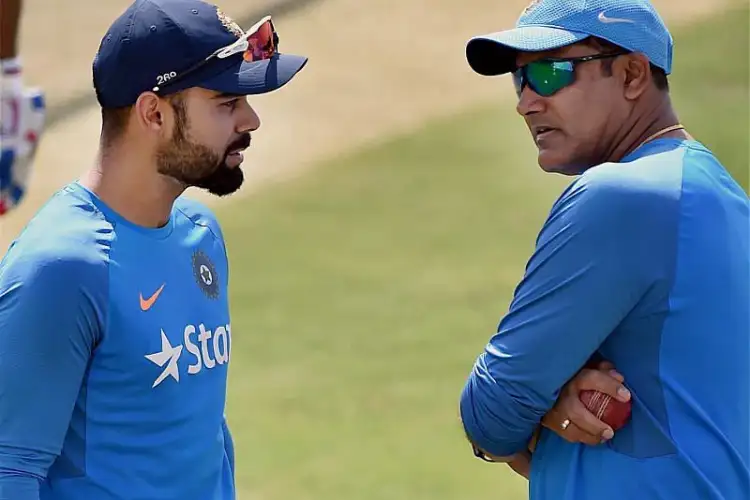 Anil Kumble: May Become Team India Coach After T20 World Cup!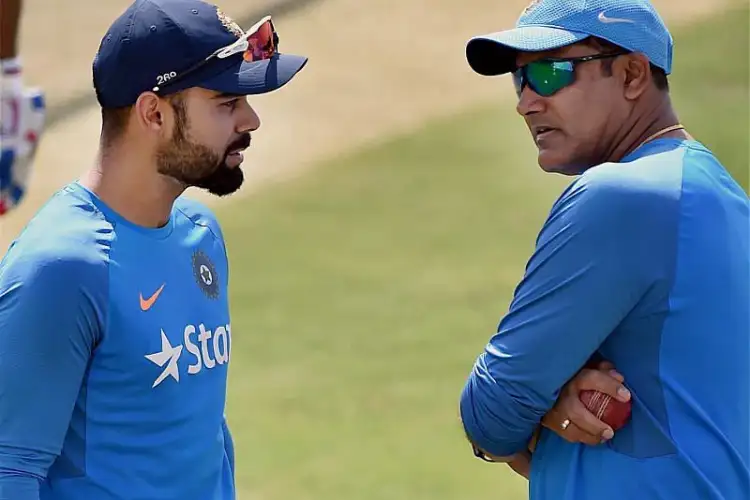 Indian cricketer and the former coach of Team India, Anil Kumble is in the news these days. The tenure of the current coach, Ravi Shastri, is coming to an end after T20 World Cup. In such a situation, BCCI is looking for a new coach and Anil Kumble has also been asked to apply. Will Kumble be the next coach of Team India. Let's uncover with astrological predictions.
---
New Responsibilities May Come Ahead
The placement of the Sun, Mars and Mercury in Virgo gives him good analytic skills. Moon and Saturn are simultaneously indicating 'Vish Yoga', due to which he faces frequent entry and exit from cricket. Considering the time ahead, as per his sun horoscope, his journey to becoming a coach may not be easy. Perhaps, in the last three months of 2022, there might be a possibility for him to return as a coach but it is not guaranteed. The challenges may be there in many ways. 2023 may be a favourable year for him. BCCI may entrust him with some new responsibilities.
You May Like to Visit: Yantra Store
---
Possibility of Coaching Team India Once Again
Born on Oct 17, 1970, in Bangalore, Karnataka, Anil Kumble is a legend player. He has made several records. There is a buzz around that the former Team India coach, Anil Kumble may return once again.
---
---