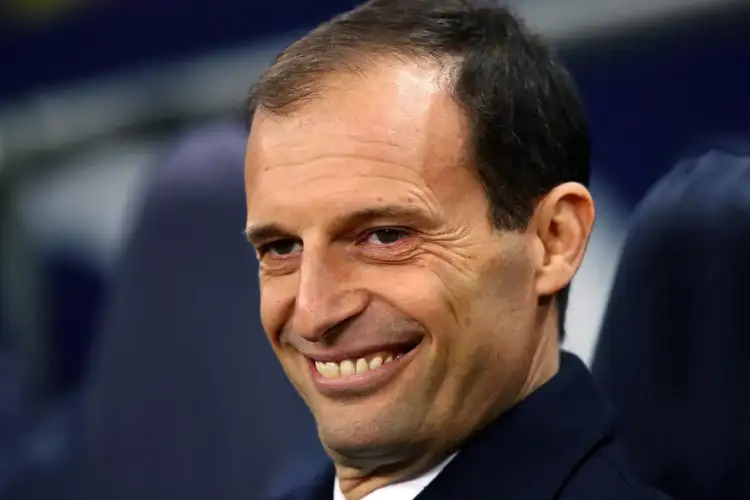 Is Massimiliano Allegri The Reason For Juventus' Downfall?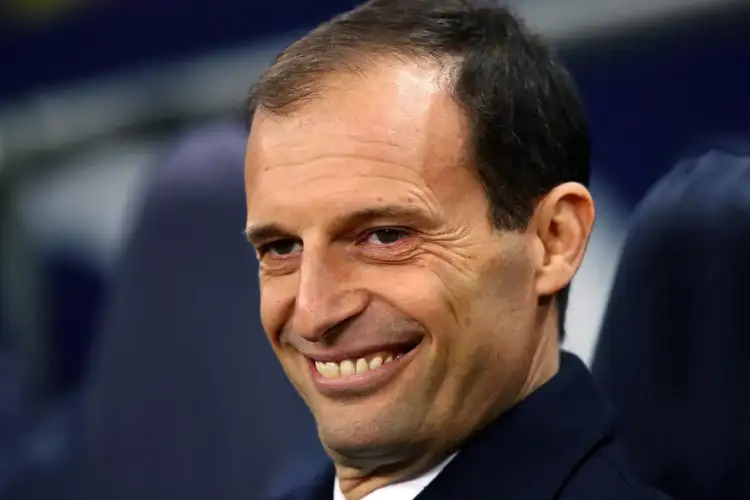 Massimiliano Allegri is an elite football manager. He used to manage Cagliari and AC Milan football clubs (FC) before he took up a coaching job at Turin, Italy. Presently, he is the manager of Juventus FC. During his sporting career, Massimiliano Allegri played as a midfielder with well-known Italian clubs. 
A few days back, Juventus' fans got furious as Juventus FC got off to a poor start in the Italian top-flight league. But, the question remains, is it right to blame Allegri? Let us check how planets are aligned in his birth chart.
How will your day be? Read Daily Horoscope and get the answer.  
---
Good Times After 2023
Massimiliano Allegri — who was born on Aug 1, 1967 — chose the correct professional field due to the favourable placement of planets. The current Saturn transit in Capricorn sign indicates that the manager may struggle to give Juventus a strong start in the league.  The recent poor form of Italian giant Juventus says that Allegri is suffering from the impacts of malefic planets. Taking a closer look at his birth chart, astrologers believe that he may not be able to help his team till 2022. Allegri's managerial role may receive appreciation from Jan 2023. However, the year 2023 may bring mixed outcomes for him. In the midst of his kundli, seven big planets denoted that he may soon turn the tides in the mid-year of 2023. 
---
Strong Future Preparations Ahead
In the year 2002, he won the Serie D title with the Aglianese football club and embarked on his managerial career. Allegri, who made efforts to bring Portuguese ace footballer Cristiano  Ronaldo, also took Juventus to the final of the European championship. This would be due to ample support of benefic planets. In the year 2021, the Italian manager may not script a similar tale, but Juventus may settle for the Champions League spot. We wish all the best to Allegri at Juventus…
---
---