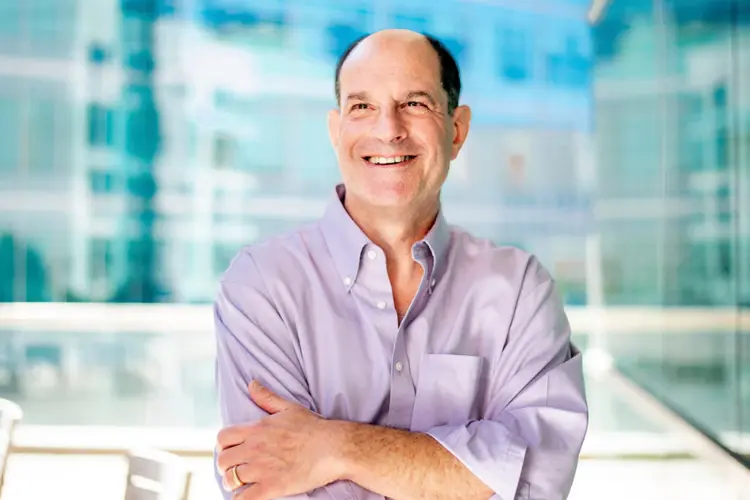 Yoga That Made David Julius A Successful Scientist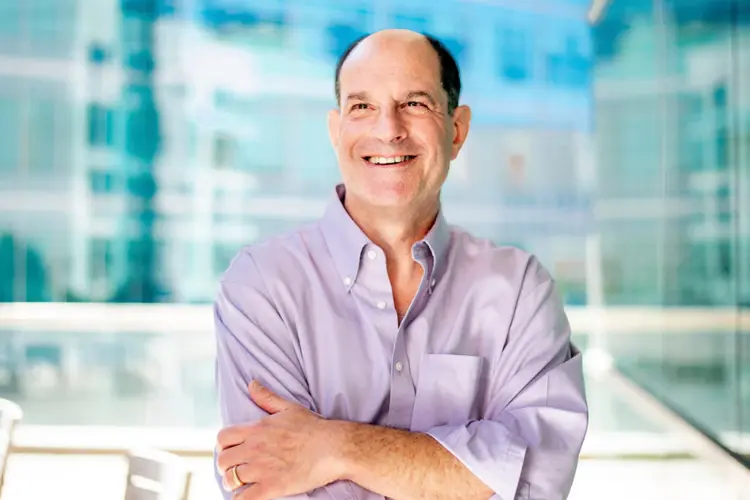 David Julius a professor and faculty member of the Department of Physiology at UC San Francisco has won the Nobel Prize for Medicine for his work on pain sensation. Julius shares the award with Ardem Patapoutian for their discovering the receptors that sense "temperature and touch" as per the Nobel committee in Stockholm, Sweden. Peep-in to his planetary situation which made him a Nobel Prize winner.
Know which planets are creating challenges in your life. Talk to our expert astrologers now! 
---
Future Prediction Of David Julius
In David Julius's horoscope, the Sun is in Libra, but there is an exalted Saturn. This debilitating Raja Yoga of Sun and Saturn has always been beneficial for David to move ahead in the field of research. At the same moment, his Moon is in Gemini which strengthens his analysis. In the future, he may continue to engage in their research and can also achieve success in making such medicine, which will be extremely beneficial to people. The year 2022 may prove to be better for his research.
MyPandit congratulates David Julius for reaching the heights of success.
---
---