Akshaya Navami 2022: Date, Significance, Puja Vidhi and Story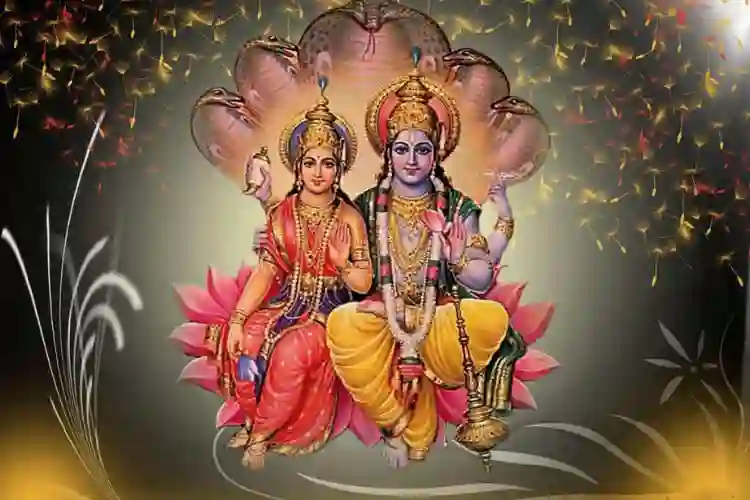 As per the Hindu calendar, Navami (ninth day) that falls in the Shukla Paksha (the rising moon phase) of Kartik month is celebrated as Akshaya Navami. It is also called Amla Navami. According to our religious texts, this festival is celebrated two days before Devuthani Gyaras. 
It is mentioned in the Puranas that the Satya Yuga (Satyug) started on the day of Akshaya Navami. That's why Akshaya Navami is also called Satya Yugadi. Donations to the poor and needy done on this day are considered very pious. If you do any kind of charity Akshaya Navami, the results of it will not be restricted only to this birth, but you may also get its benefits in coming births.
It is considered extremely pious to circumnavigate Mathura-Vrindavan, the place of Lord Krishna, on the holy occasion of Akshaya Navami. Devotees throng the temples of Lord Krishna on this day.
On the day of Satya Yugadi i.e. Akshaya Navami, thousands and lakhs of people take a complete round of the cities of Mathura-Vrindavan so that they are blessed and acquire never-ending blessings. This festival is also called Amla Navami. Therefore, worshipping the gooseberry (Amla) tree on this day is considered very auspicious. 
In West Bengal, this day is celebrated as Jagadhatri Puja where goddess Jagaddatri (The caretaker of the world) is worshipped with pageantry. On this day, women keep a fast for the happiness and prosperity of their families. As per the ritual, they circumnavigate the gooseberry tree, offer it prayers, and then break their fast.
To Wrap Up
According to the Puranas, the day of Akshaya Navami has been given equal importance as Akshaya Tritiya. Let us tell you that the Treta Yuga started on the day of Akshaya Tritiya, hence it is also called Treta Yugadi. At the same time, on the Navami of Shukla Paksha of Kartik month, Satyug started, hence it is known as Akshaya Navami.